Prolifics Worldwide
Prolifics Worldwide is a leading digital engineering organization that has established itself as a global leader in the field. With over 30 years of experience, Prolifics has been at the forefront of helping clients navigate and accelerate their digital transformation journeys. One of the key factors that sets Prolifics apart is its expertise in digital engineering and consulting. The company boasts a team of over 2,000 experts who are well-versed in various aspects of digital transformation, including cloud computing, data and analytics, DevOps, digital business, and testing/quality assurance. This wide range of expertise allows Prolifics to provide comprehensive solutions to its clients, ensuring they can effectively leverage technology to drive innovation and achieve their business goals.
Prolifics' track record of success and its substantial presence in multiple countries also contribute to its reputation as a leading digital engineering organization. Operating out of the USA, India, Canada, Germany, and the UK, Prolifics has a global reach and can serve clients from various industries and sectors. Its extensive experience working with top companies worldwide further validates its position as a trusted partner in digital transformation. Prolifics' commitment to creating value for its clients and consistent focus on quality have earned it a reputation as one of the top-tier digital engineering organizations in the world.
With skilled professionals specializing in application development, architecture, artificial intelligence, data science, cloud solutions, infrastructure management, and more, Prolifics is well-positioned to help its global clientele leverage technology.
Services Offered: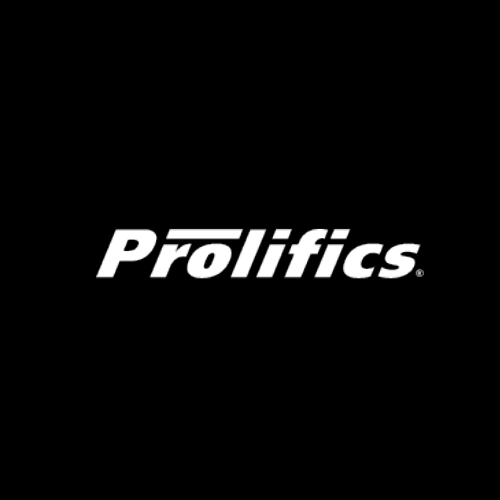 Prolifics Worldwide
Services We Provide
The following are services we provide in the States, Counties, and cities indicated.